Welcome to Winning Colors, we specialize in top-quality custom rosettes for AKC dog shows, horse shows, 4-H events, business events, county fairs and more!

We take great care in our effort to produce a better quality award ribbon at a competitive price.

We offer various styles from which you can choose from. If you don't see exactly what you are looking for we can custom design a ribbon to fit your exact needs.

We use only Beaded Edge Satin Ribbon. 

Please contact us with the specifics for the ribbons you need, and we'll provide a quote, as well as answer any questions you may have.

509 929-1898

Tacoma, WA

Email: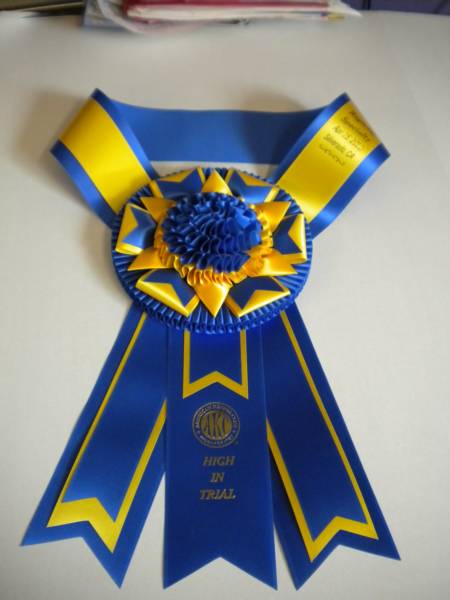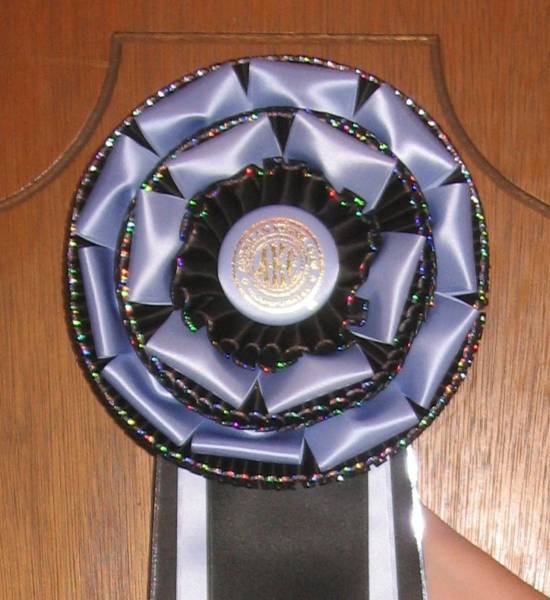 Preferred Award Ribbons

509-929-1898

Winning Colors Award Ribbons